Description
FROG is an act of self care. This is an online multiplayer experience that joins everybody into the one pond or provides a chilled environment to unwind by yourself. The aim of the game is to relax, explore and find some of the secrets that can be found around the pond. The intended play time is about 15 minutes but some players have told me that they have spent a couple of hours listening to the music and getting to know passing frogs.
The game released in April and since then has gathered a small passionate community of players that love frogs and relaxed games.
We set out to build a small game about frogs in a pond and I am extremely proud of what we have built.
About Pool Party Games
My name is James Poole and Pool Party Games is the games studio that I have set up in Limerick City, Ireland. It is mostly a single developer project but I enlist the help from my extremely talented friends to create games that we are proud of. What I strive for with my games is to create short, unique experiences that will mean a lot to players like me and will stick with them long after they have played.
Alongside building games myself, I am passionate about bringing together a community of game developers in my area as game development is not something that is commonly celebrated here. Limerick is a city with a remarkably vibrant artist scene and I want to highlight the power of video games as a medium for new perspectives in art.
Videos
Game Trailer
Behind The Soundtrack
Community-Made Video of Gameplay
GIFs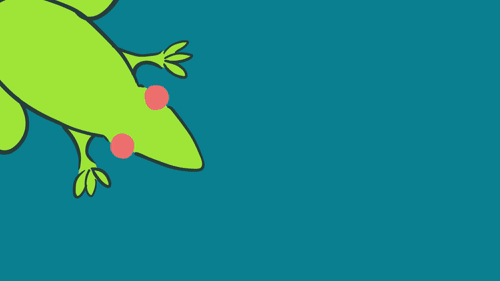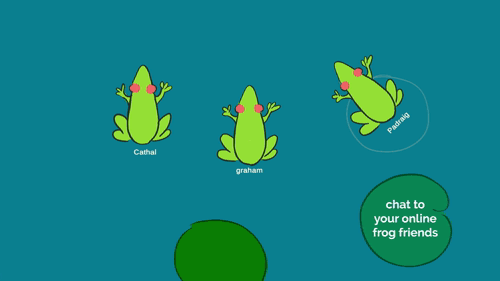 Images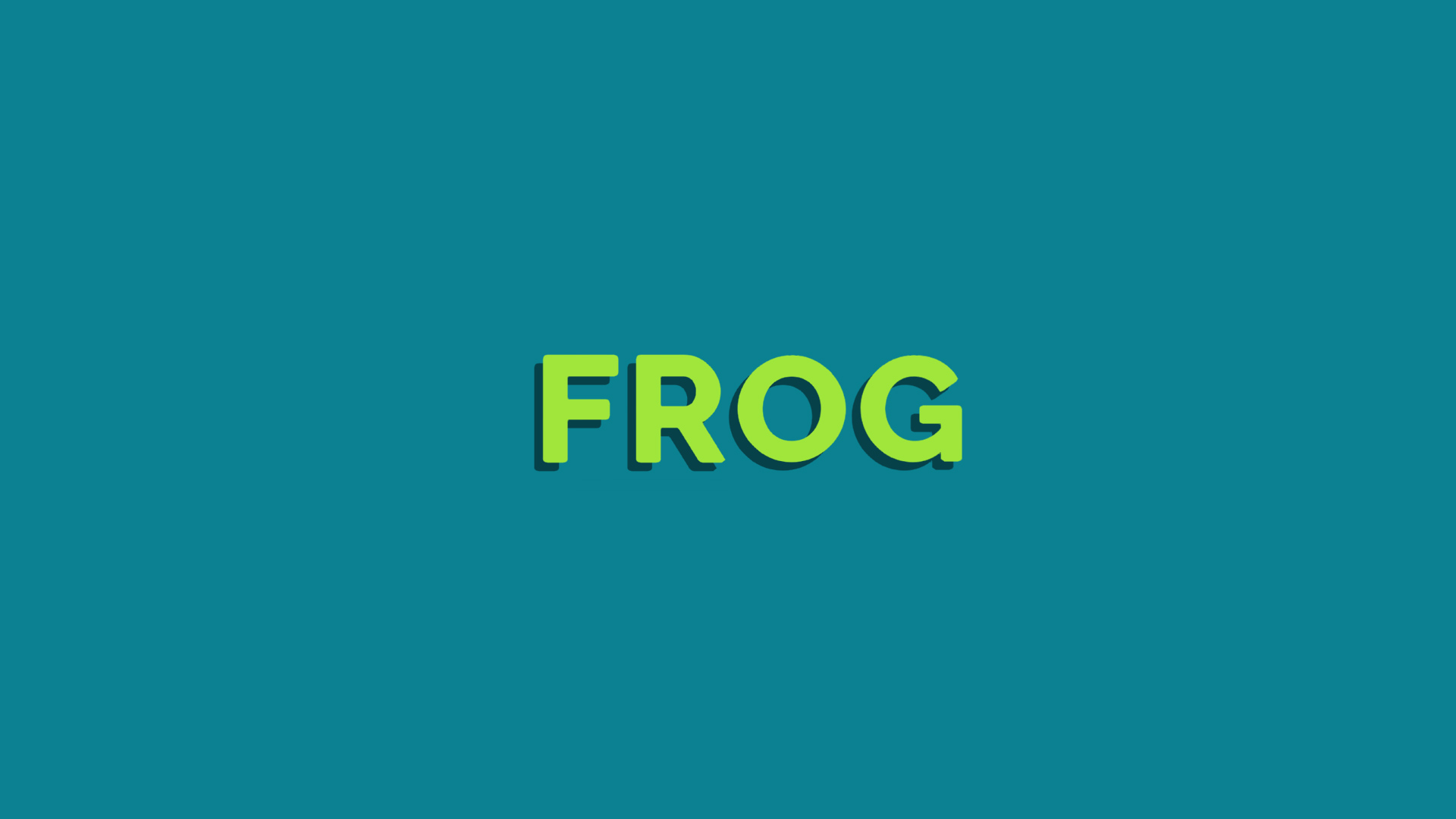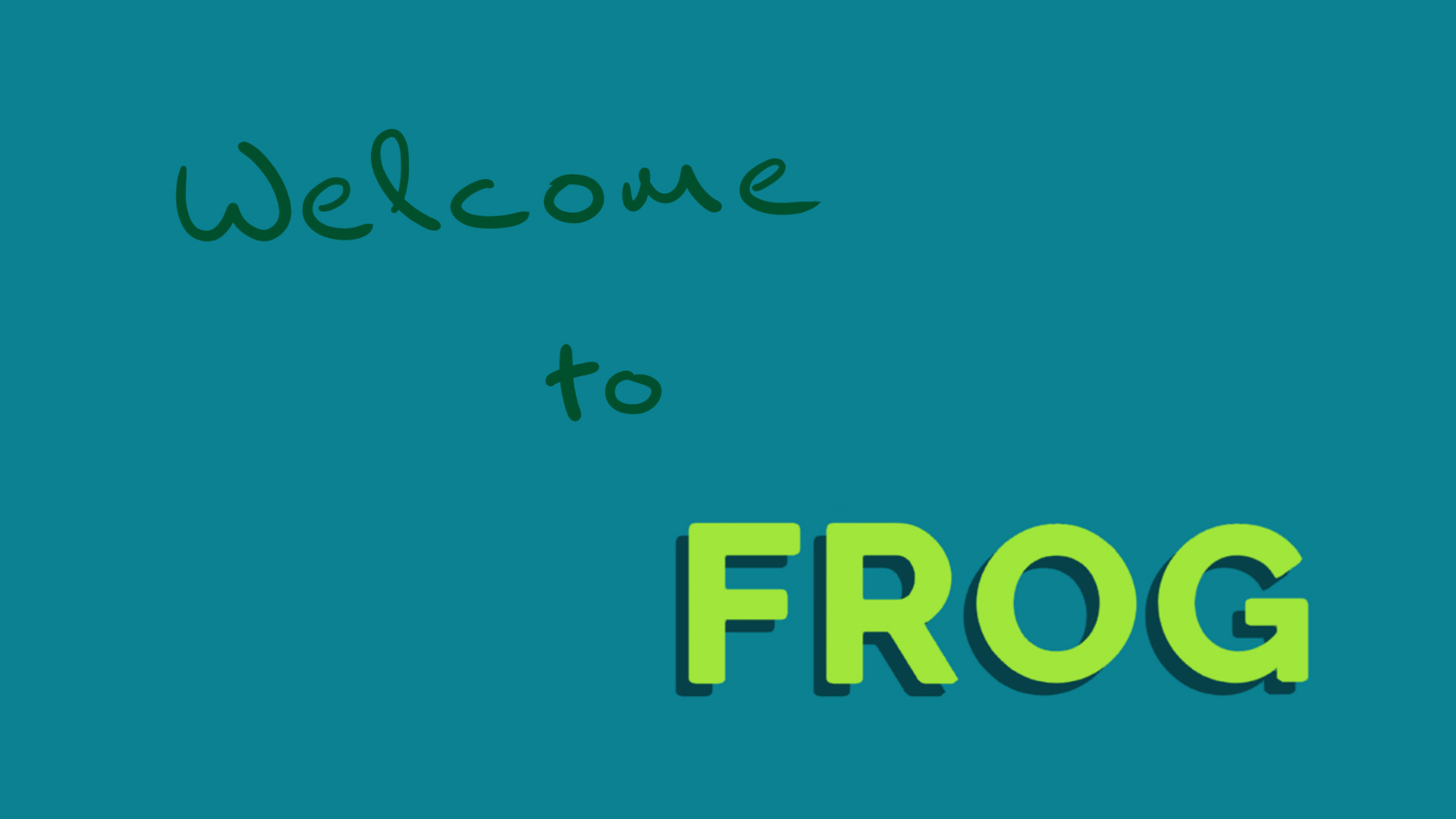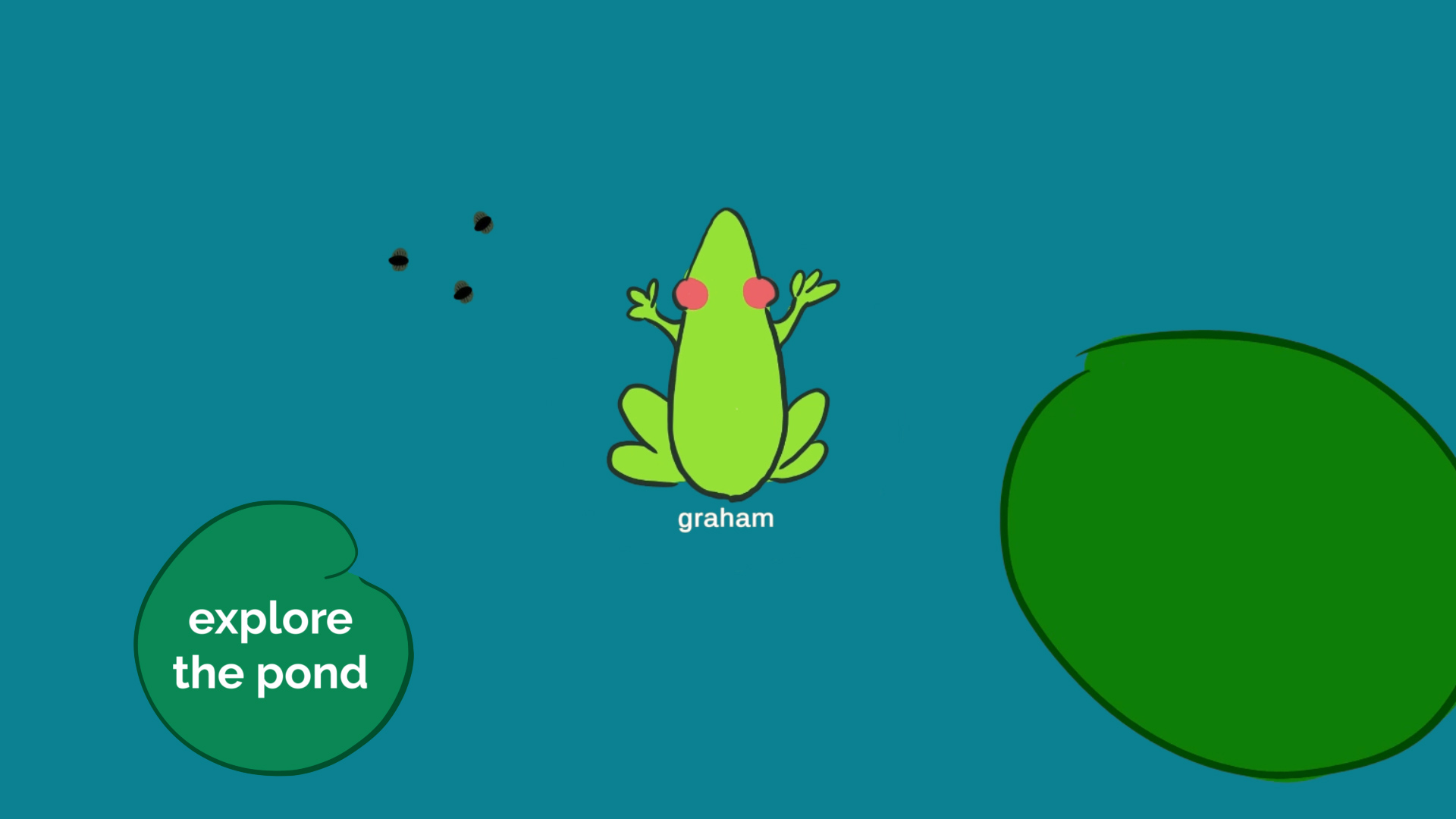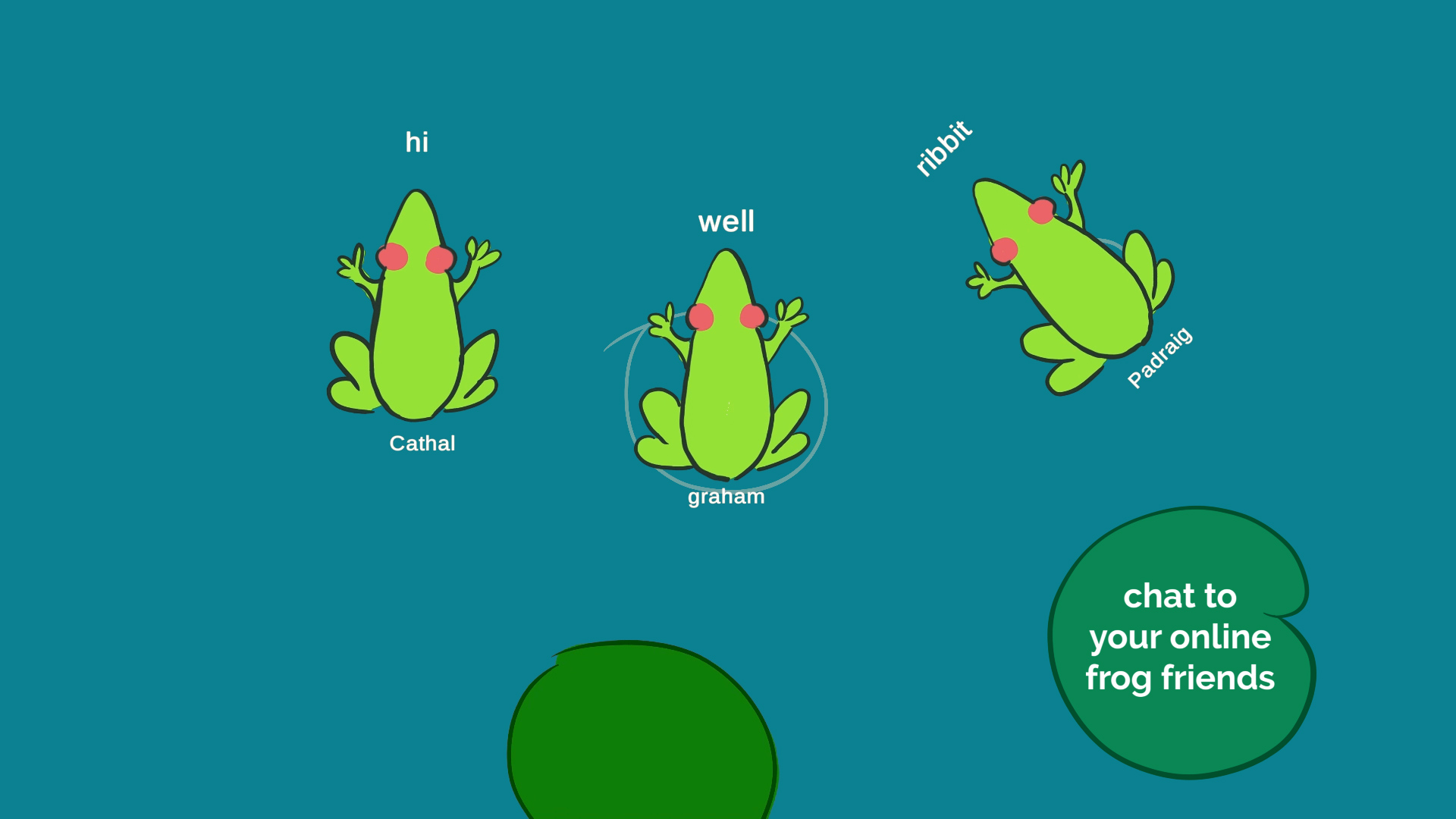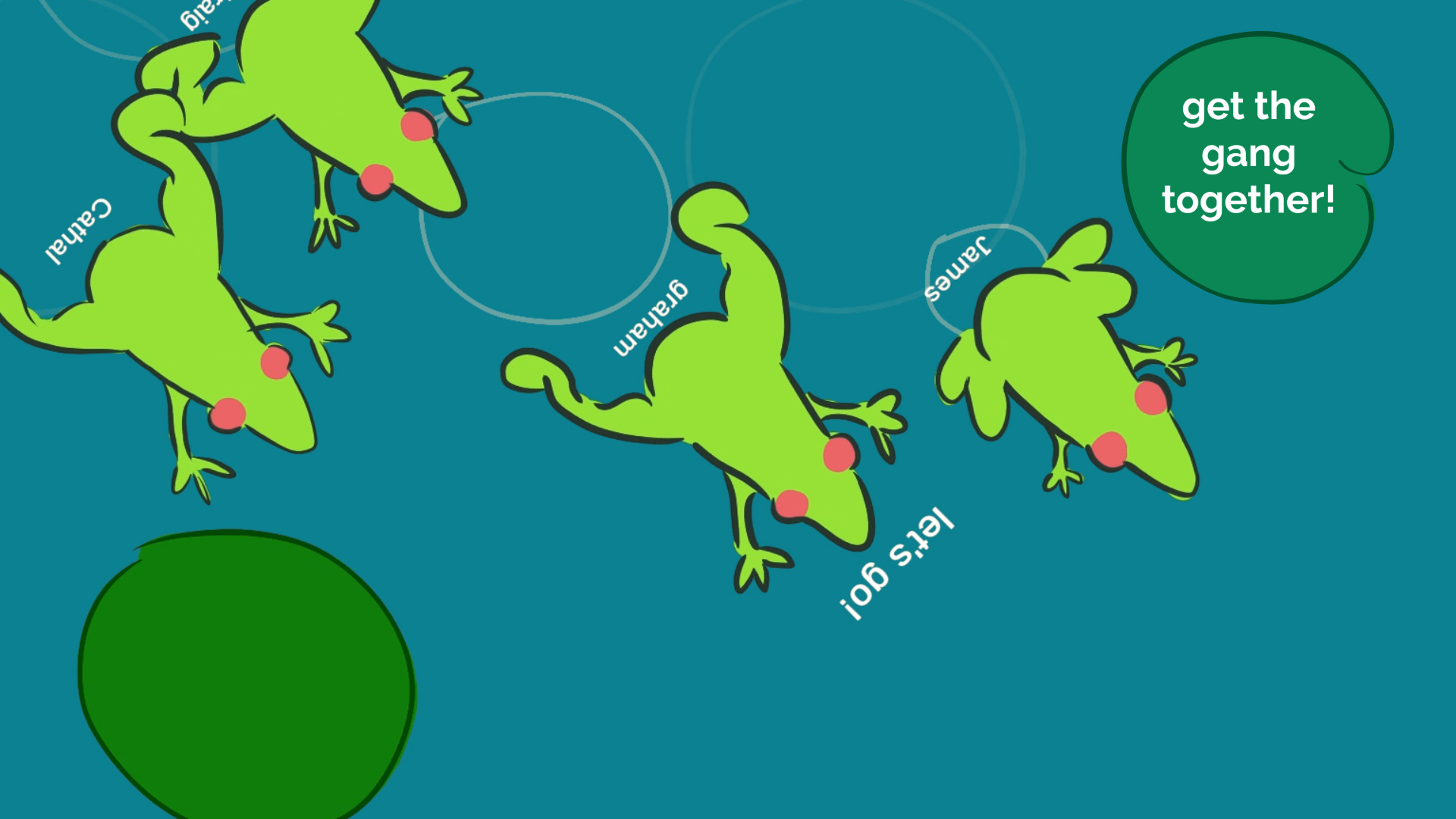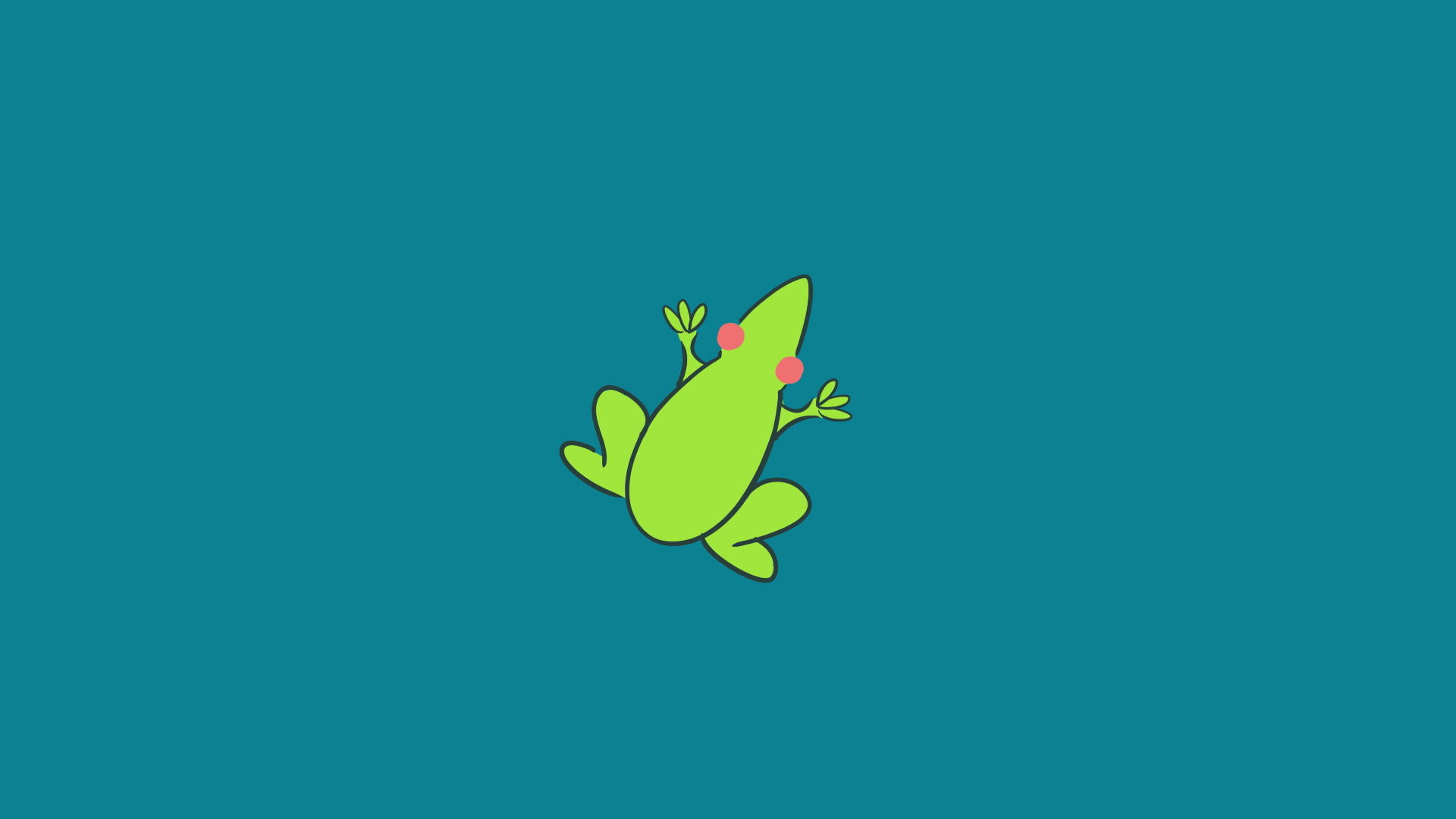 Pool Party Logo Soundtrack
Team and Collaborators
James Poole
Game Designer, Artist and Developer
Padraig Connolly
Back-End Developer
Cathal Histon
Music, Audio and Creative Consulting
Graham Patterson
Voice Acting, Trailer Director and Creative Consulting